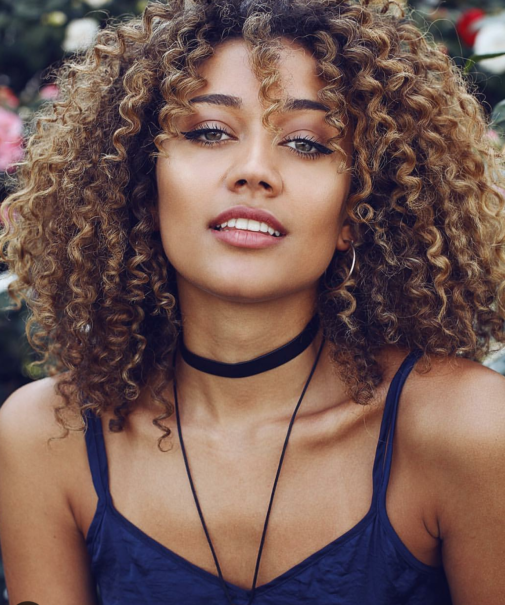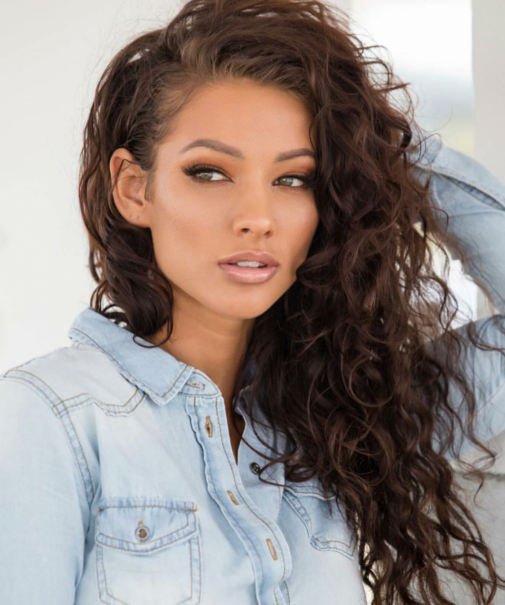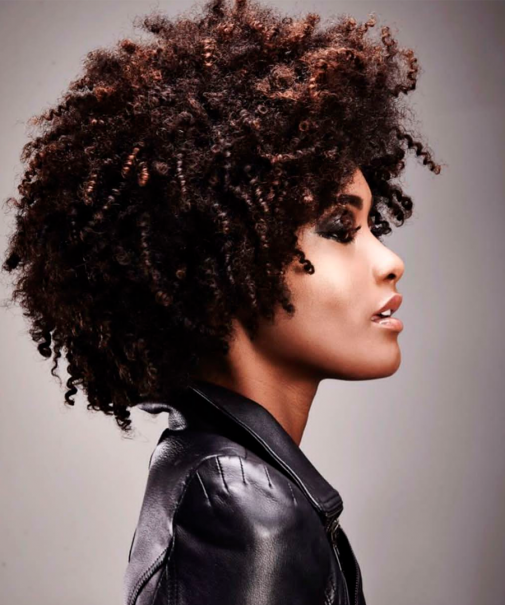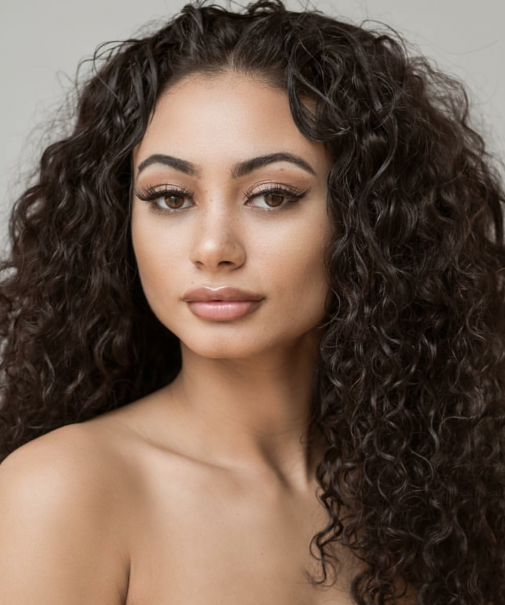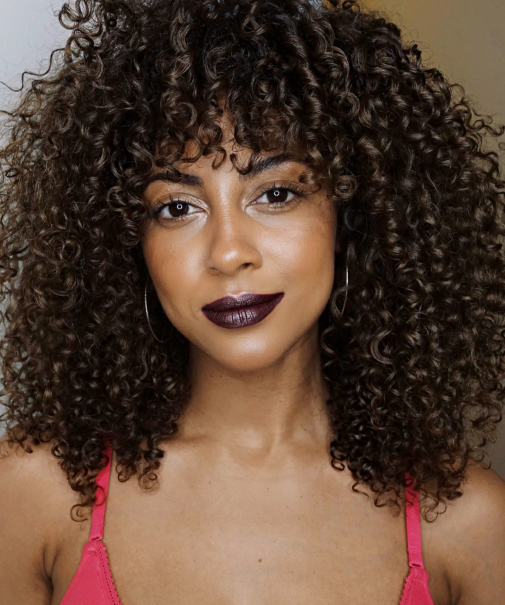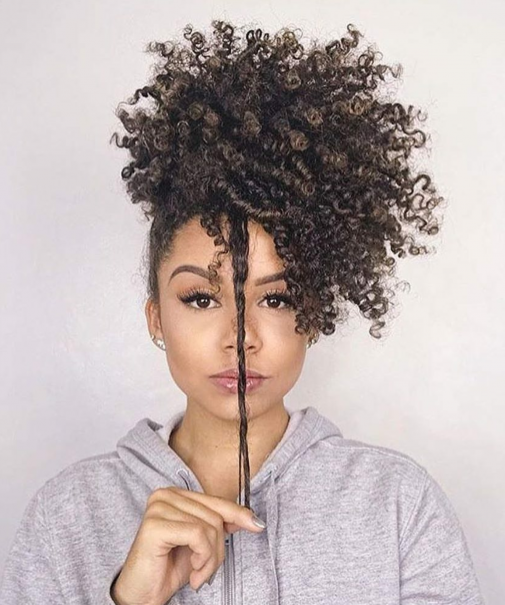 WHAT'S INSIDE THE BOX
We will be specially curating 4 curly hair products, which will be mainly travel sizes (or at times 3 full sizes) but will include at least 1 -2 full sized products from well known and up-and-coming brands.
Each box will include a product information insert, giving you a brief introduction of each product, where to buy the full size version and a discount code, as well as additional sample satchets, where available.
We will feature at least 2-3 different amazing brands each month, and this includes any extra sample satchets . You may not get on with just one particular product line, and this way you get to try a few different brands and products for the price of one! On occasion we will have exclusive boxes which will feature one product line for those who would like to try a range of products from one brand.
We offer pay monthly subscriptions or one off boxes if you do not wish to subscribe and gift boxes to treat a curlfriend! We have also introduced a Bi-Monthly box, which will exclusively feature CG safe only products every second month.
Your curls are unique and we hope with our selection of products you will discover brands you will adore, products that will excite you and an experience that will leave you and your hair in a better condition!
Fantastic. I get the bimonthly curly boxes and love my little presents and trying new products. Always excellent service and staff are super helpful if you ever need it
– Hannah
What a brilliant service. I've thoroughly enjoyed my first 2 boxes. For me, it's the perfect way to try new products without blowing the budget on full size bottles (that may not suit my hair). I'm discovering new brands, different sorts of products & they are all delivered to to my door each month. What's not to love??? – Melanie
First time getting a Curls Allowed box and this will not be my last! Going to sign up for bi monthly box as I follow the CG method. Great way to try out new products and really surprised by the size of the contents! Great value for money! First wash using 3 of the products and I have happy hair – Linz