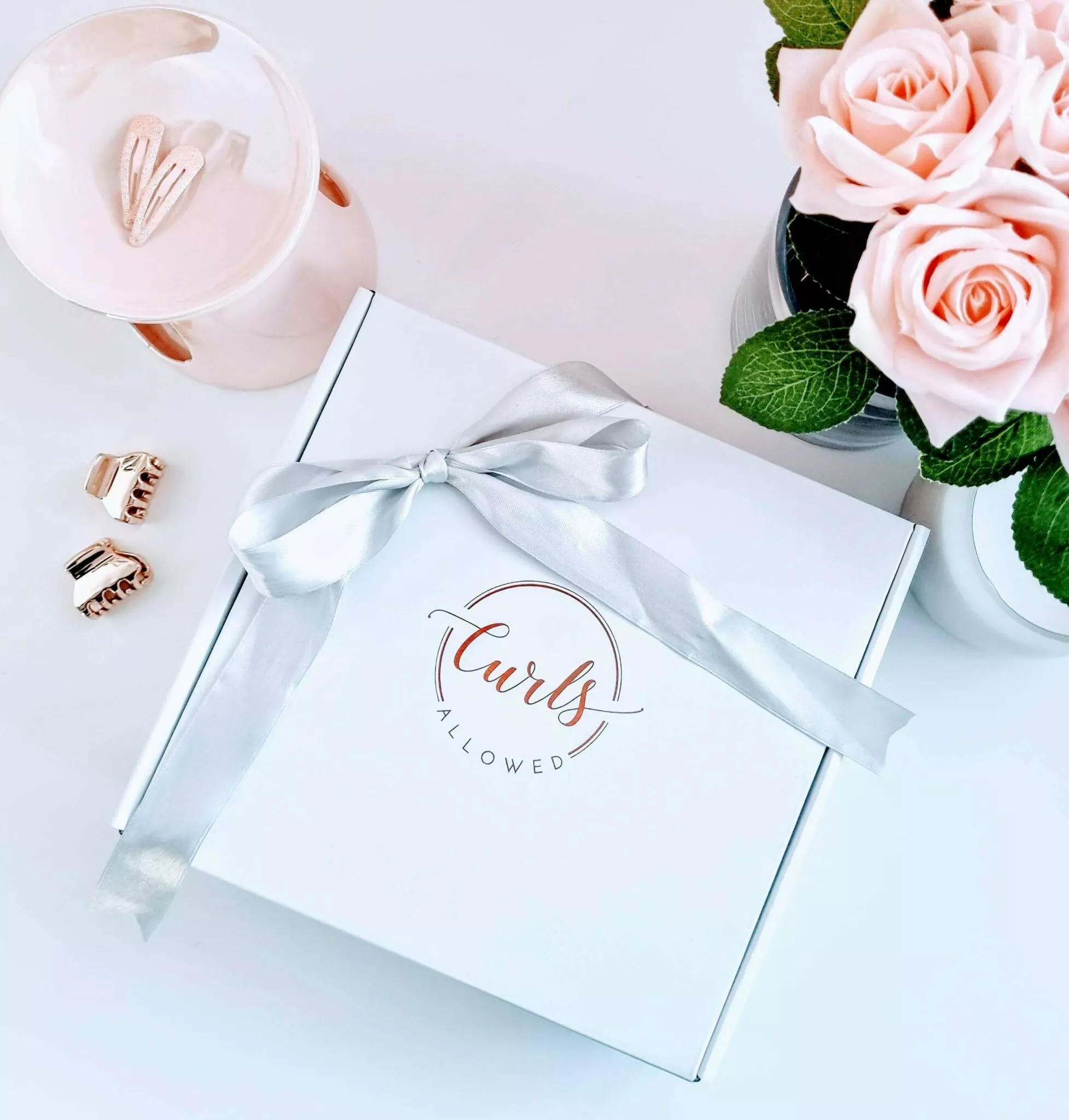 We endeavour to take the guesswork out of what will work for your particular curl type, by specially selecting quality products. We aim to provide you with an effortless and convenient way to discover and explore an array of exciting products, to nurture and embrace your gorgeous curly tresses
Hello Curl Friends, and welcome to Curls Allowed. We are a family run business, and fellow curlies too! We know first-hand what a minefield it is finding that holy grail of products that will turn your hair from a tangled hot mess to a curly mane of fabulousness! We usually include 3 full sized products or a mix of 4 full and travel sizes to keep the boxes competitively priced and to afford you the opportunity to sample high-cost brands for a fraction of the price, and sometimes it's just really handy having a smaller bottle to fit in your handbag or take on your travels. Our Founder, Olivia, is a big lover of beauty subscription boxes and a hair product junkie to boot. That's where the idea of a curly hair subscription box began, after joking with a workmate that it would be a box they both would definitely sign up to! And the rest as they say, is Curlistory!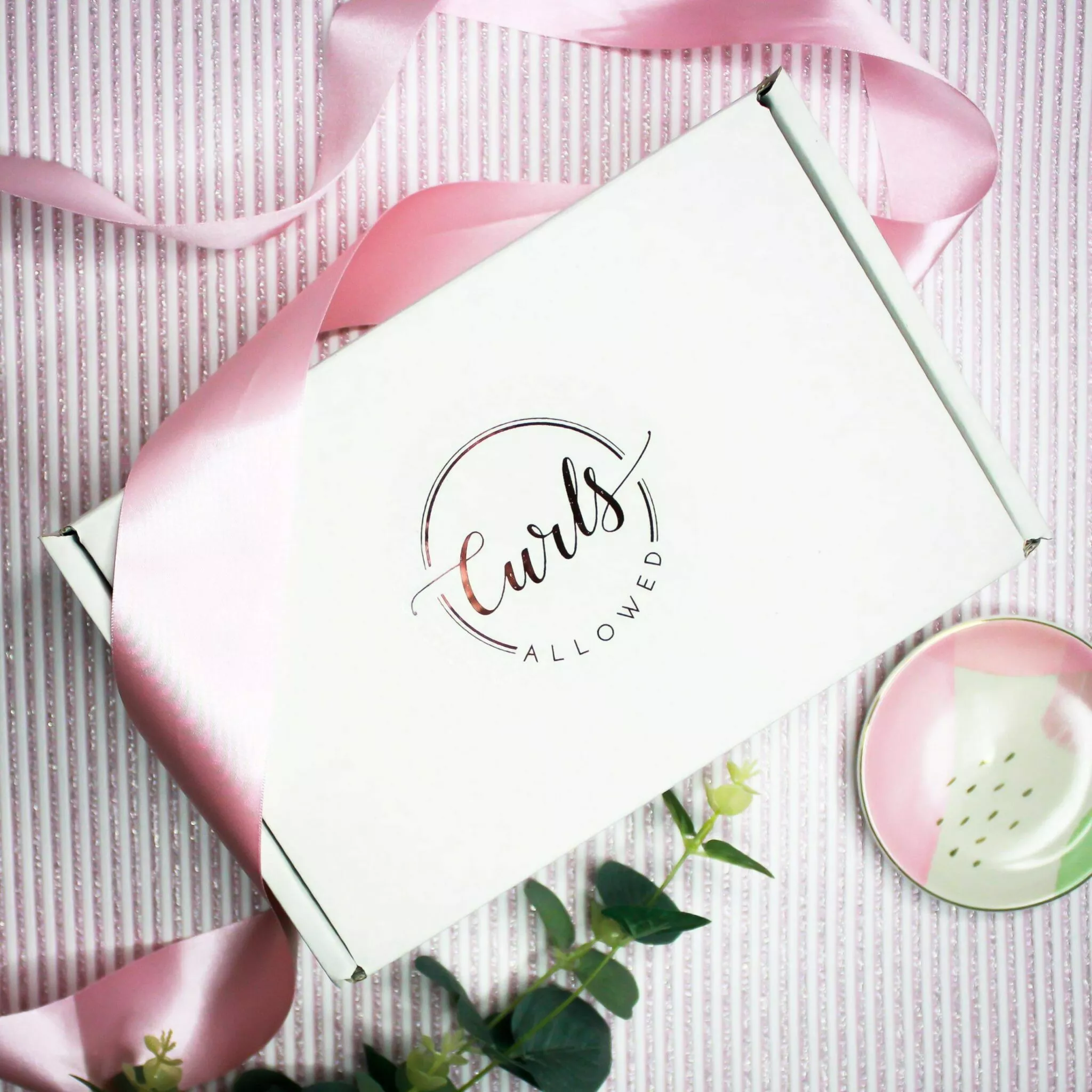 Established in 2018, we are proud to be one of the very first subscription boxes in the UK and Europe to offer exclusive Curly Girl Safe boxes, which essentially only include products that are free from ingredients such as silicones, sulfates, drying alcohols, mineral oils, and waxes. Our most popular box to date, since our launch 3 years ago, we have sold out every single month.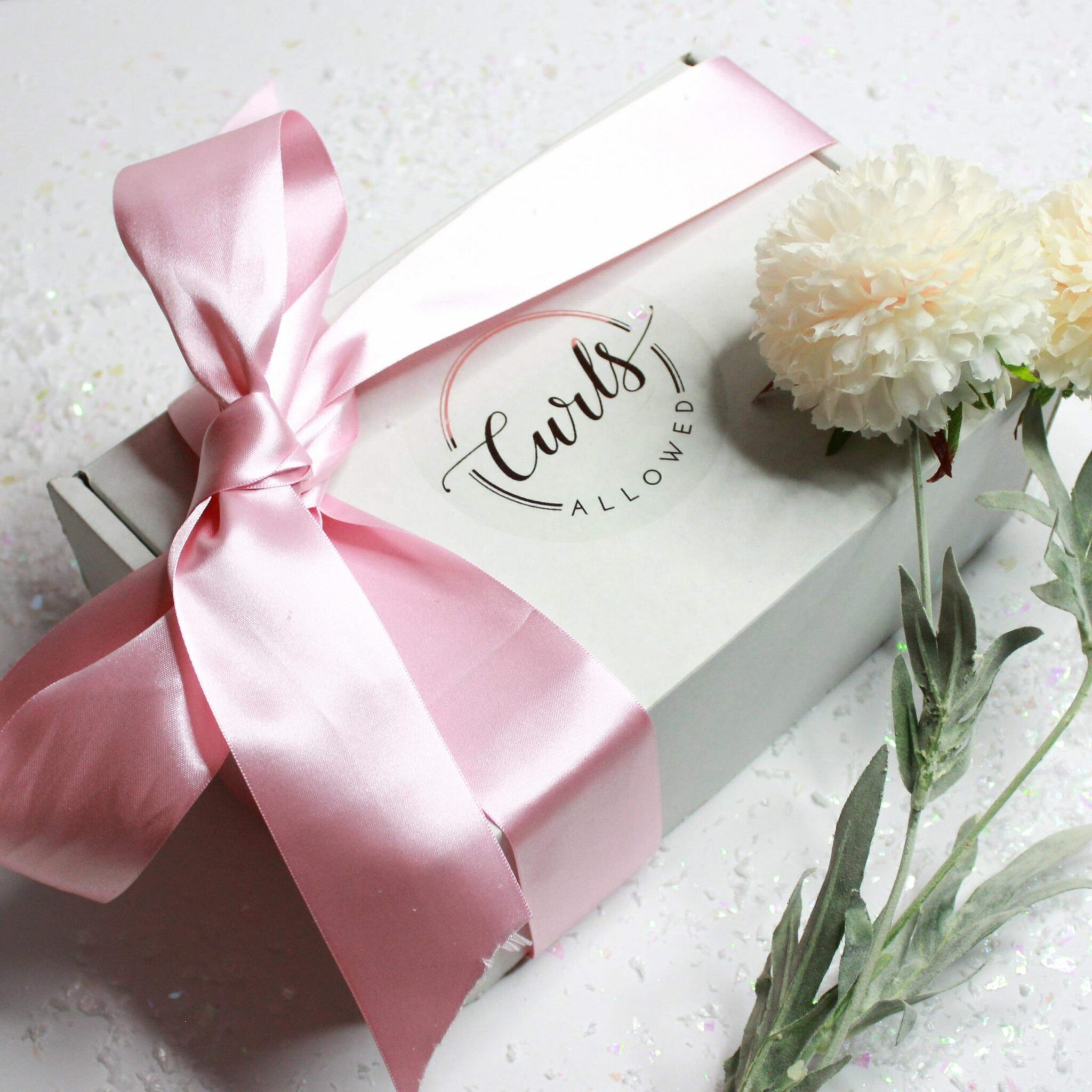 Embrace your natural curls, unleash those glorious locks and treat yourself and your beautiful mane to a luxurious box of curly hair goodies. After all, hair care is self care. You deserve it!
Olivia x