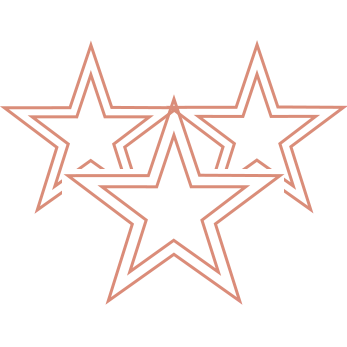 We are very proud of our rating. Check out what our lovely subscribers have to say about us

Good Value
Quality sourced brands and products, you will always make a saving with our boxes

Click here to join our private Facebook curly group to share or get some hair tips and advice
Discover amazing new products to unleash your fabulous curly, kinky or wavy tresses. Each month we send out 3-4 full and generous travel sized products to indulge your locks. Your curls are unique and we hope our expertly curated curly hair boxes will leave you and your hair revitalised. Share your curly results with us using the hashtag below.
Choose Your Box
Choose from our one-off, monthly or bi-monthly CG safe boxes or gift a box to a curl friend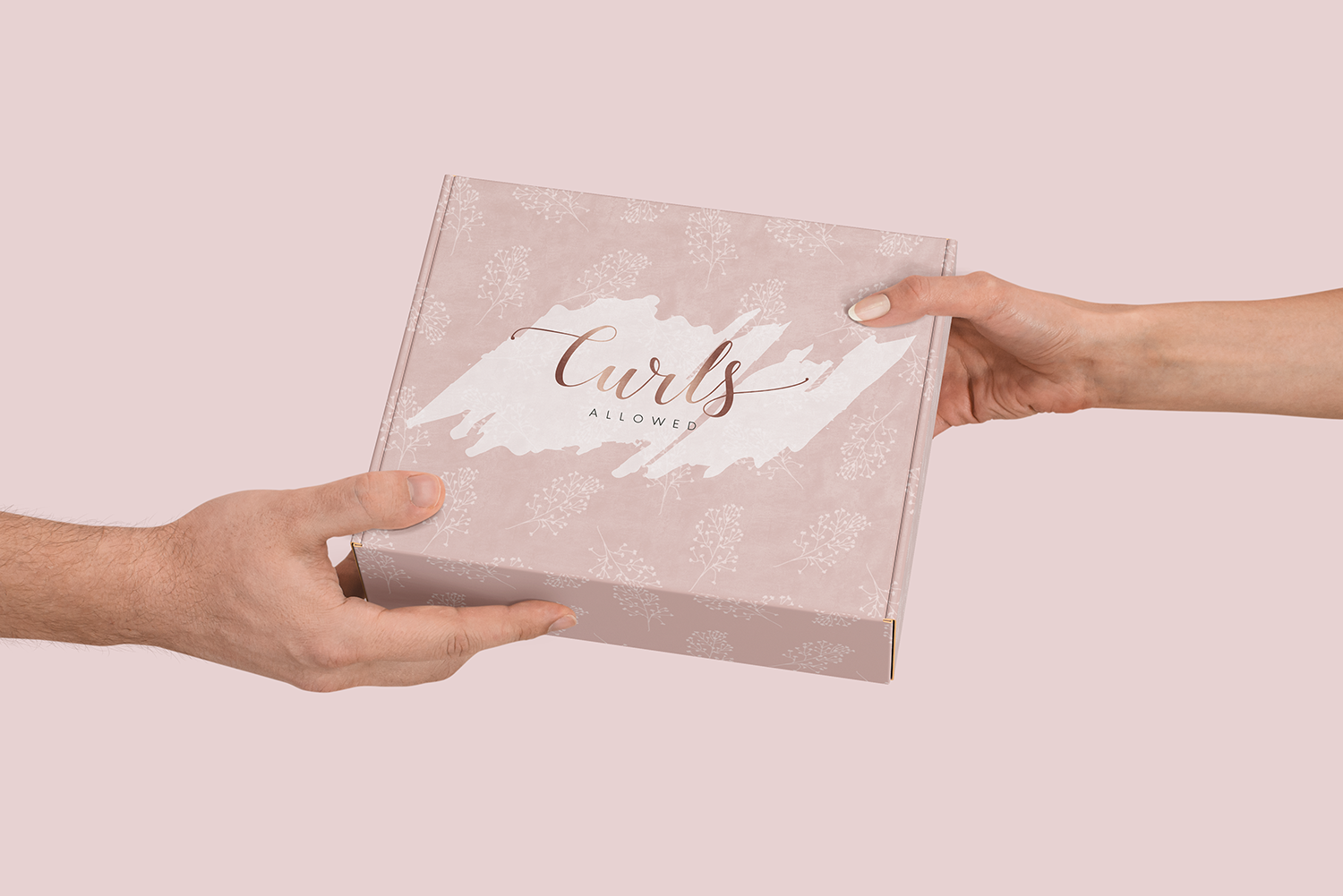 Delivery
We send your box of curly hair delights between the 15-20th each month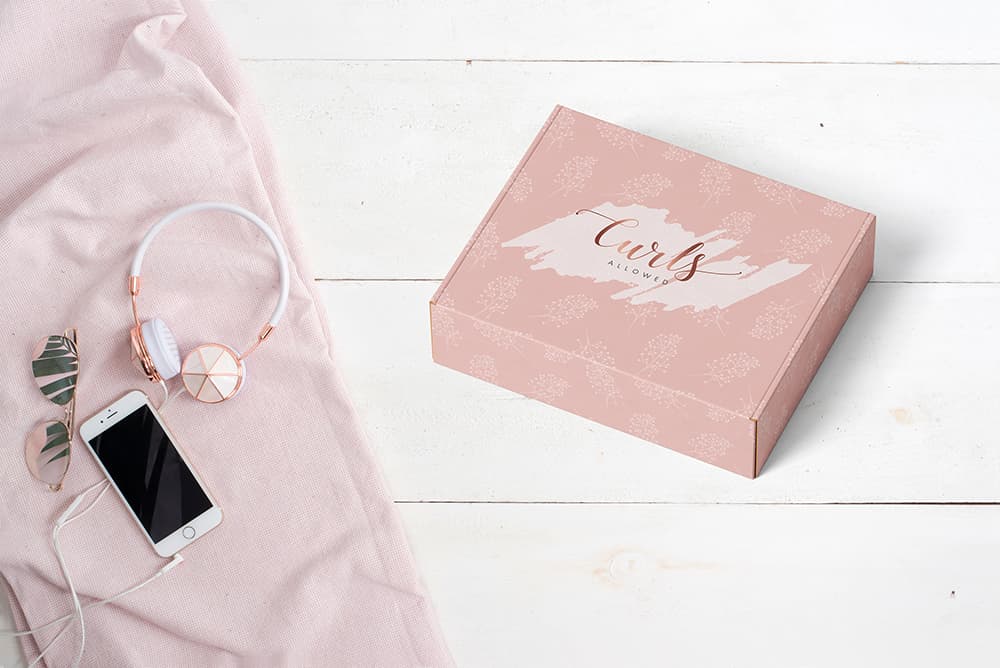 Indulge
Delight in your handpicked curly haircare products, to bring out the absolute best out of your curls. Share your results with us.